Supporters
We'd like to say a massive thank you to our patron, ambassadors and supporters, who give their time to help London's retired police dogs.
Patron: Dame Judi Dench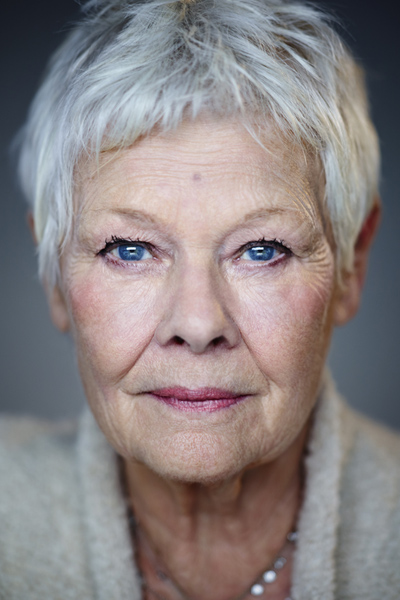 "I fully appreciate the work our police dogs do in keeping us safe, especially in these troubled times. As a dog lover myself, I think it is so important that their courage and bravery is rewarded, and they can enjoy a happy and contented retirement. And that is why I fully support the London Retired Police Dogs Trust in the good work they are doing to make this happen!"
Dame Judi Dench — Patron
Ambassadors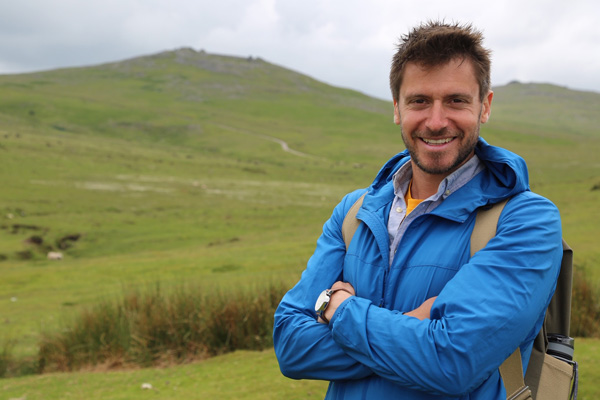 Rob Bell
Rob is an engineering and history television broadcaster. Having always grown up with pets, Rob loves animals and cherishes any time spent with dogs. Despite living in London, he spends much of his spare time playing in the great outdoors; hiking mountains, swimming in lakes and rivers, and exploring Britain's coast.
"There are very few occasions in time off from work where having a dog with you doesn't bring more joy, more fun and endless companionship. I am extremely supportive of the aims of the London Retired Police Dogs Trust and their goal to ensure that the lives of the incredible dogs who've worked for years keeping us safe, are fulfilled long beyond their service".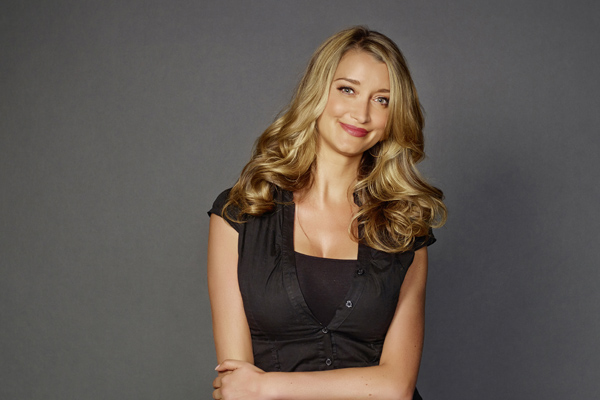 Sarah Champion
Sarah Champion is a radio presenter at Absolute Radio. She also hosts festival coverage, never more at home than in a pair of muddy boots in the middle of a field. When she's not behind the mic you might find her on your telly. As an actress she's appeared in everything from Casualty to Jonathan Creek and Silent Witness.
"I'm proud to support The London Retired Police Dogs Trust. All dogs are deserving of our love but these dogs are incredibly special and in need of our support and gratitude for all they do."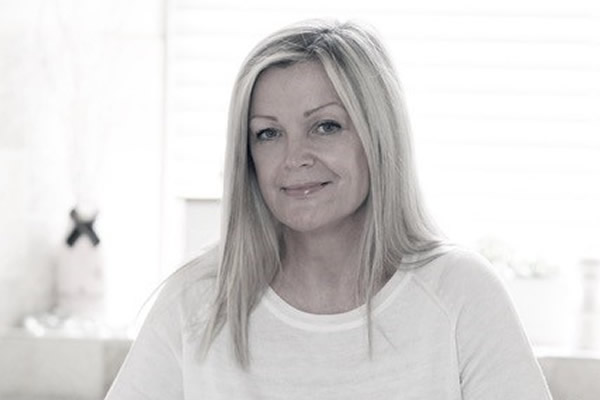 Diana Binks
Diana is a television broadcaster, presenter and all-round media professional, most well-known for her work within motorsport. Currently, Diana is one of the main presenters on the recently launched Motorsport TV Live news channel for motor racing and the automotive sector – Motorsport.tv Live. Diana is proud to be an ambassador for LRPD, as a life-long dog lover and major supporter of policing.
"I am deeply honoured to be an ambassador for the London Retired Police Dogs Trust. The dogs are such a vital part of policing and spend the majority of their lives providing a service which we can never repay them for, keeping us and our streets safe. When they retire, the dogs deserve every bit of support we can give them. It is the very least we can do to help charities like LRPD and I am so proud to be working with them."
Supporting Organisations
Thank You
Robert Wilson - Photo credit for Dame Judi Dench portrait
Jon Hilliger @Hilligerpix - Photographer
Iain Morrison - Photographer
Nicki Bell BVSc BSc MRCVS - Veterinary Advisor for LRPD